Centralisation of your data
The volumes of data to be collected and analyzed are considerable and come from multiple sources. That's why we are combining them, allowing for a simplified treatment.

Modelisation of your data
Data can take very varied and heterogeneous forms (transactional data, web analytics, texts, images, etc.). We unify your data model.

Veracity of information
The veracity and reliability of the data is particularly threatened by the declarative behavior, the diversity of collection points, the multiplication of formats and the activity of the countless robots and false profiles operating that exist online.
Values
In an infobesity context, we focus on data with real value, which are usable and useful to your organization.

Data Science
Peak People uses technology adapted to each situation and adapts to your digital maturity level and your data ethics policy. Data Science is the digital revolution of this century's beginning. It is essential to master not only the technologies but also the concepts. To put it at the service of human resources, we combine Natural Language Processing, Natural Language Understanding  Big Data and Machine Learning.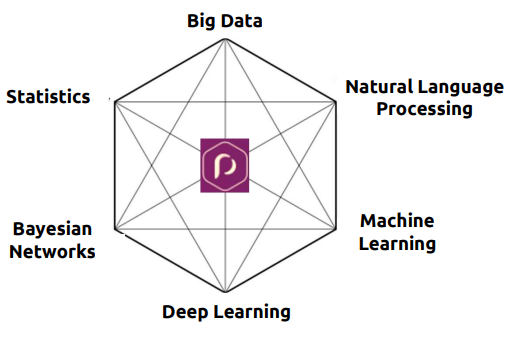 Data Visualisation
Data visualization is essential to understand and exploit the results obtained through data science. We offer interactive, relevant and readable dashboards. Whether you want to check your metrics in real time or consult your results, we offer you the best graphics to position you in relation to your objectives.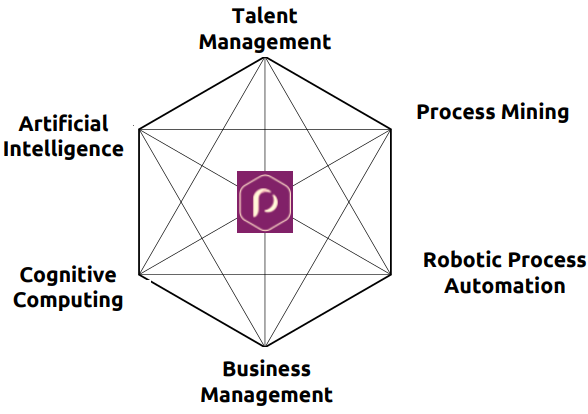 A scientific approach based on cognitive sciences;
Methodologies and tests approved by scientific experts;
The study of cognitive biases in order to detect them and take corrective actions;
Certified methodologies based on the latest scientific advances.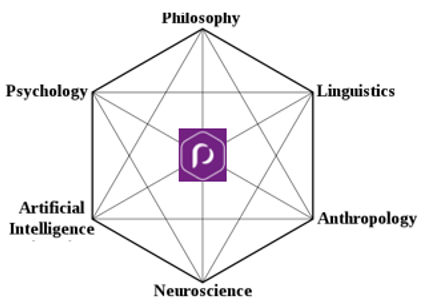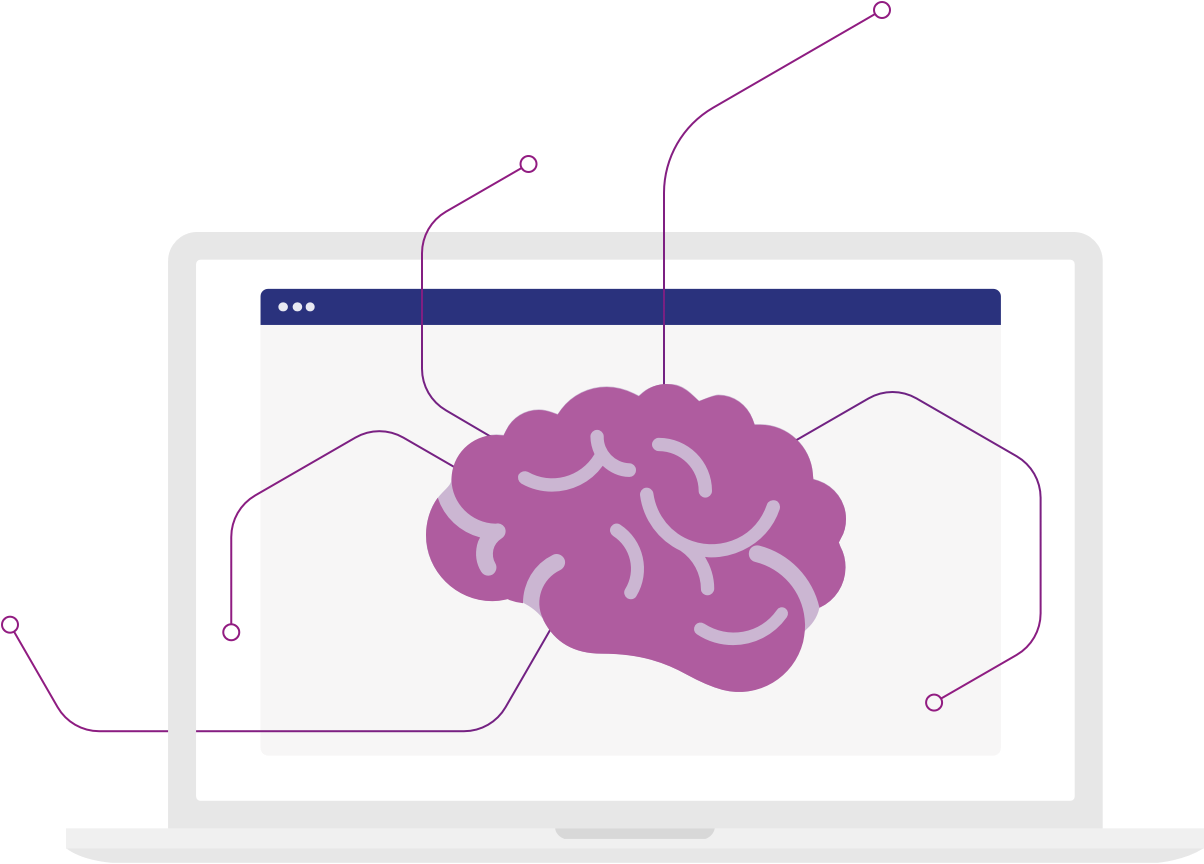 Data encryption during transfers;
RGPD compliance;
Adaptability of the legislation in force;
Security audit;
Personalized identification for each employee.
« We have built a tool by and for the human being.
Our platform uses the technology that best suits your needs and allows you to take control at any time. »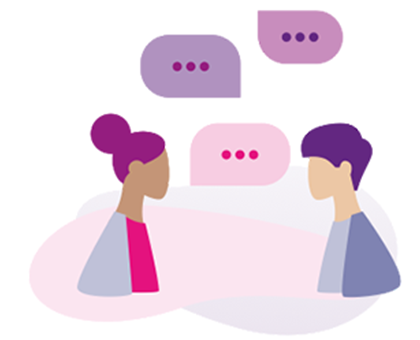 Peak to Peak Relationship
Looking for more information or would like to share your needs with us?
Fill out the contact form!