Recruitment
Recruit the person with the skills for today and the potential for tomorrow.
More details
Solicit managers and operational teams in defining their needs.
Collect easily candidaties from multiple sources.
Easily set up a recruitment path.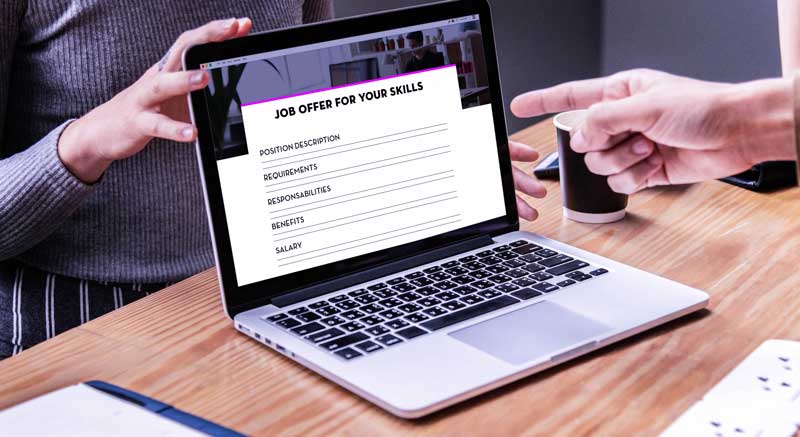 Recruitement description
Adapt your recruitment according to the reality of your issues and the maturity of your organisation.
Define the level of business and behavioral skills sought for the position.
Candidate process
– Set up a recruitment path easily.
– Select the most relevant recruitment channel according to the profile you are looking for.
– Organize interviews with key interlocutors.
– Take control whenever you want to or according to your resources.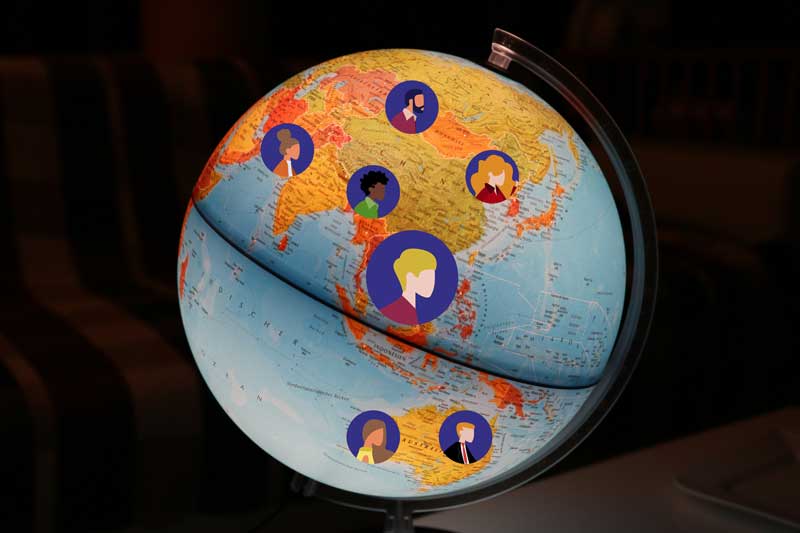 Candidate mapping
– Collect all CVs (LinkedIn, career site, partner sites, exhibitions, etc.)
– Build a pool of candidates.
– Bring up the profiles corresponding to your needs.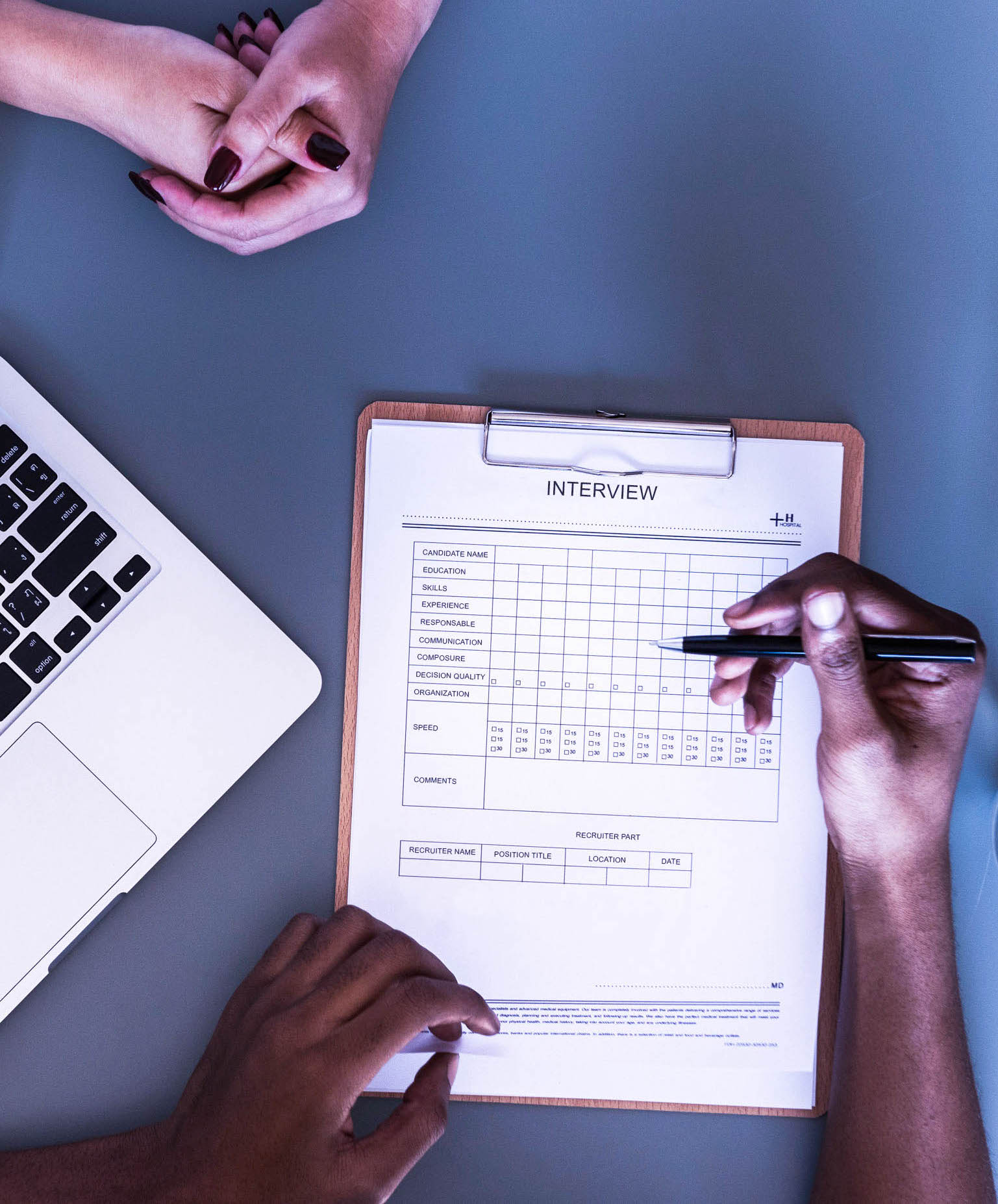 Checking
– Align the declarative with a speech of evidence.
– Verify the experiences by a correlation of information and an interrogation of the references (schools, employers, former employees, etc.).
– Verify the skills of the candidates through cognitive tests, practical cases, video interviews or certified methodologies of interview which will serve you as a support.
– Provide managers and internal or external HR stakeholders with evaluation templates to explore the information provided.
– Build clear relationships to make informed decisions.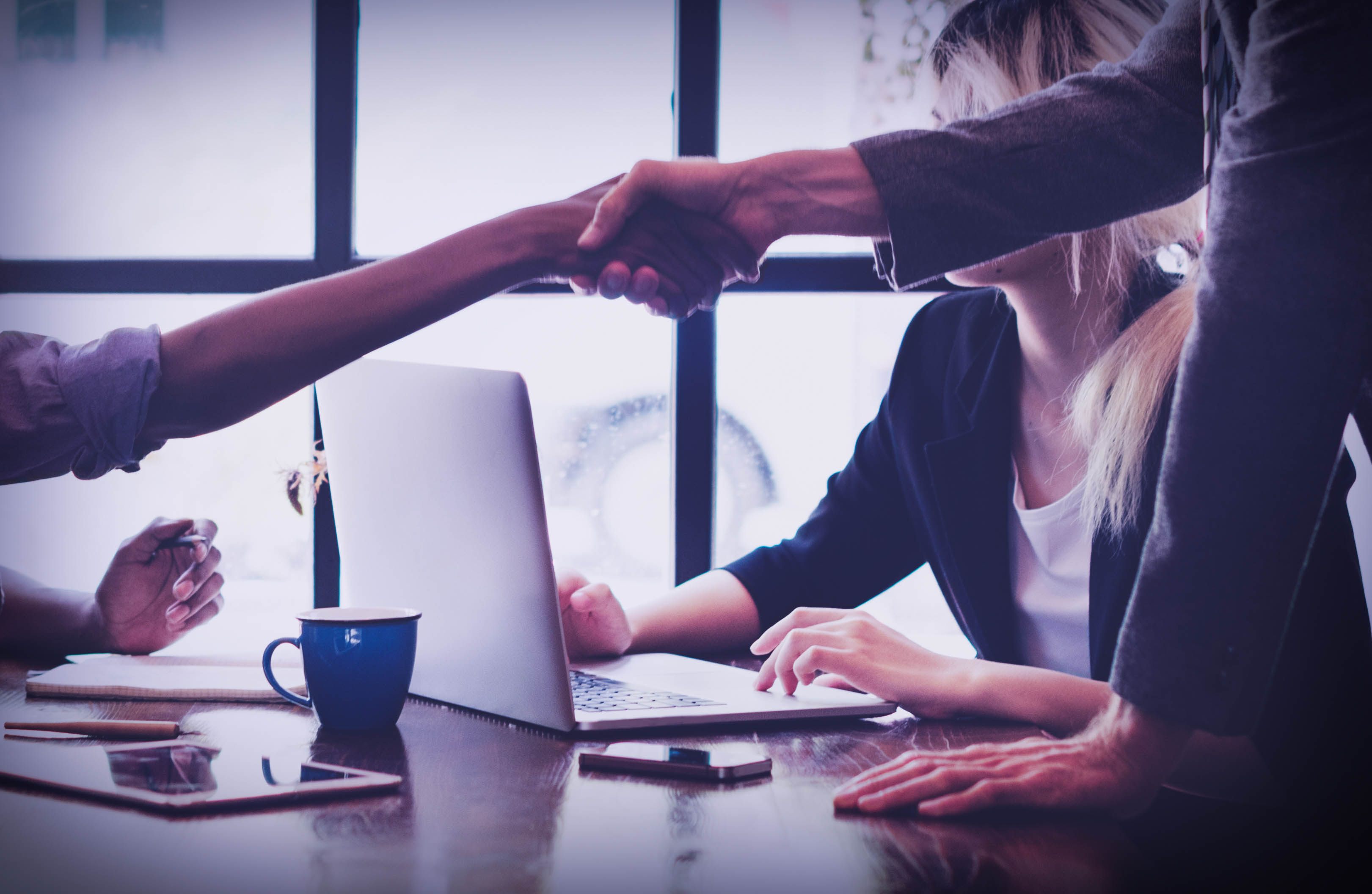 Onboarding
– Prepare the integration of your new employees by introducing them to the organisation, their team, etc.
– Secure recruitment with one-year follow-up to detect weak signals and alert you in real time.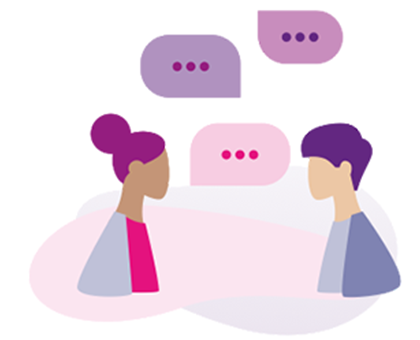 Peak to Peak Relationship
Looking for more information or would like to share your needs with us?
Fill out the contact form!