Talents
Support and retain your employees throughout their journey in the company to ensure your competitiveness.
More details
Identify easily your talents and their potential.
Support and follow your talents in their professional development.
Involve your employees.
Develop a complete knowledge of your employees.
Promote innovative pathways.
Retain your best talents.
« Take your employees out of the boxes:
Develop transversal pathways that take into account the multi-competence. »
Talent mapping
A mapping of your talents with a professional profile consolidated daily for each employee, each subsidiary, each country, each department, each team.
Job descriptions
Re-examine the content of the jobs (experience, behavioral skills and salaries linked). Define the gap between the available positions (and skills) and the workforce in place at the end of a specific period.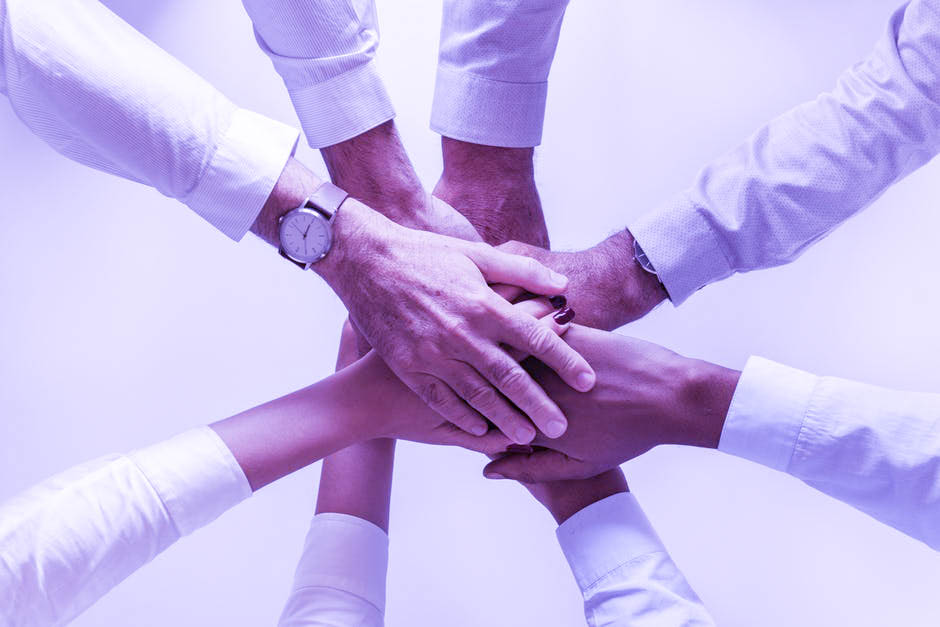 Team
Analyse your teams.
Build up cross-functional and multicultural teams.
Improve collective performance.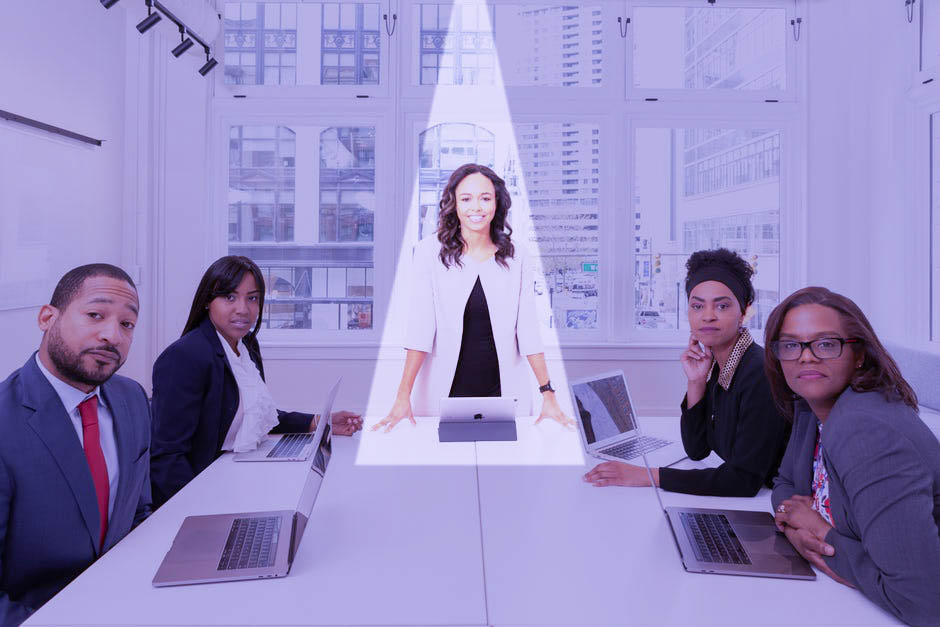 Succession planning
Identify the best talent in place at a job or during a succession.
Reduce successors' shortage with cross-functional profiles.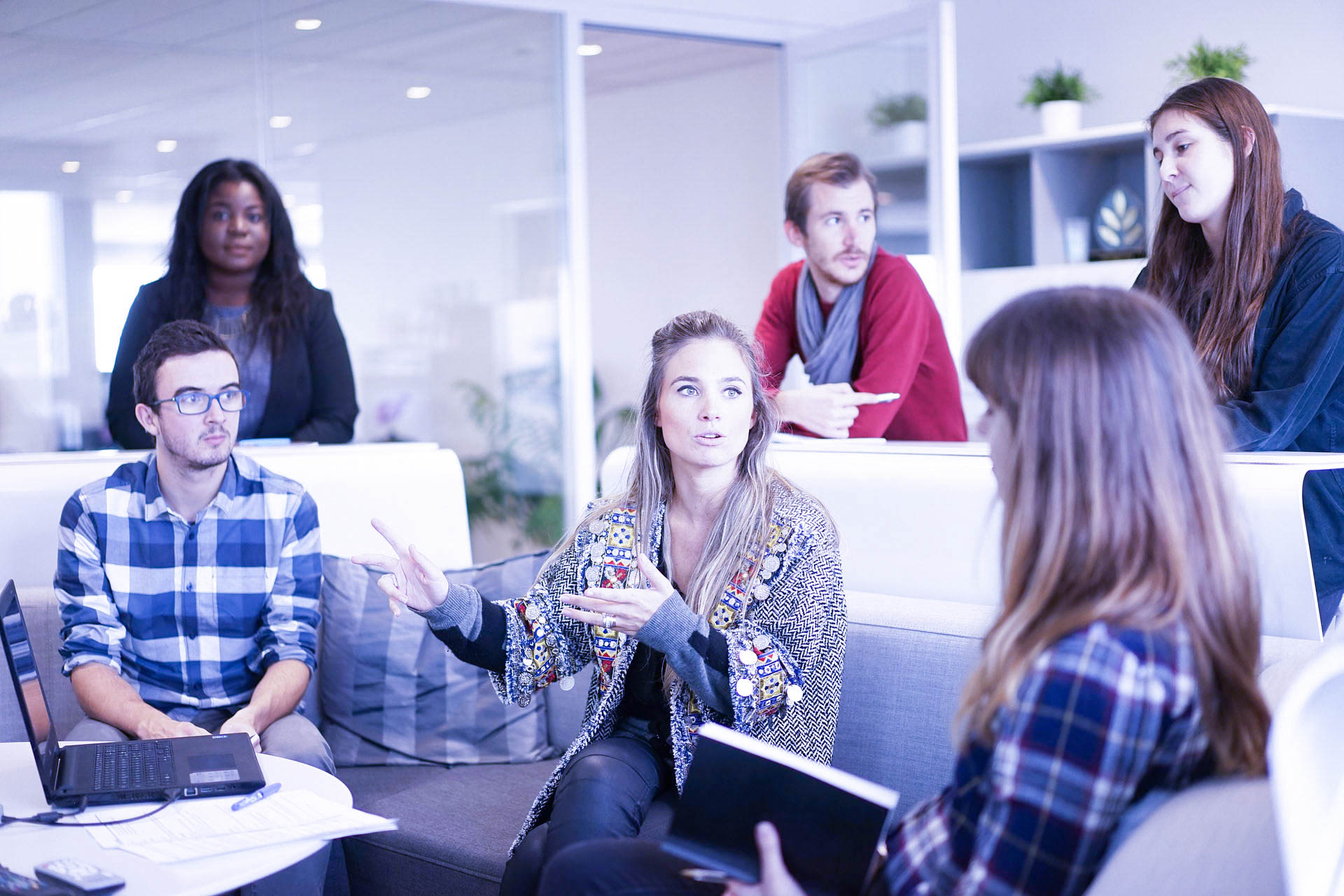 Learning
Define specific training or coaching pathways that will meet the support needs of your employees and the strategic needs of your organization.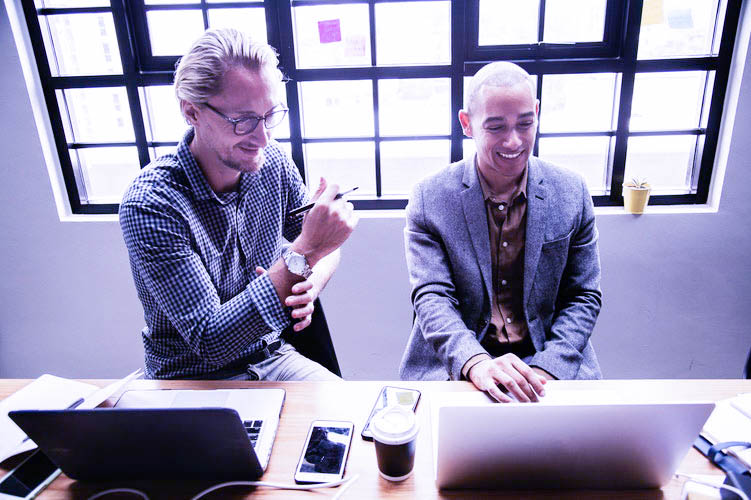 Coaching and mentoring
Thanks to the knowledge of your employees, set up a targeted coaching or a mentoring program easily.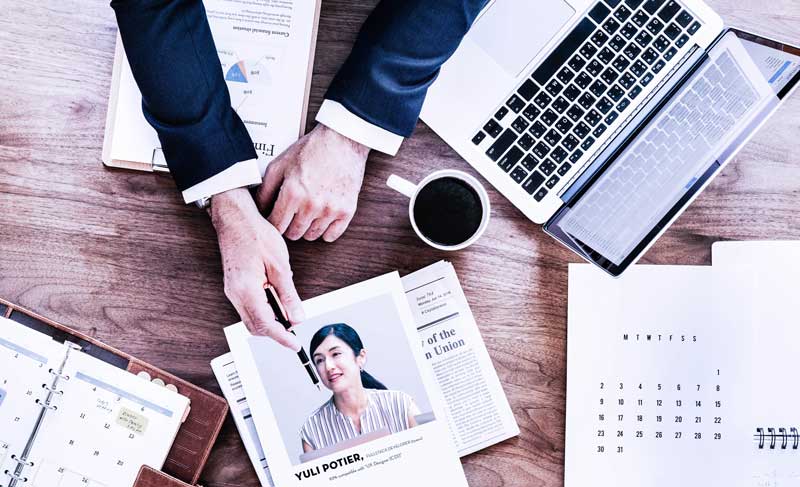 High talent
Use a mapping of talents and positions with high added value.
Predict which positions will be in short supply.
Predict the risk of departures from your best talents.
Set up concrete actions to retain your best talents.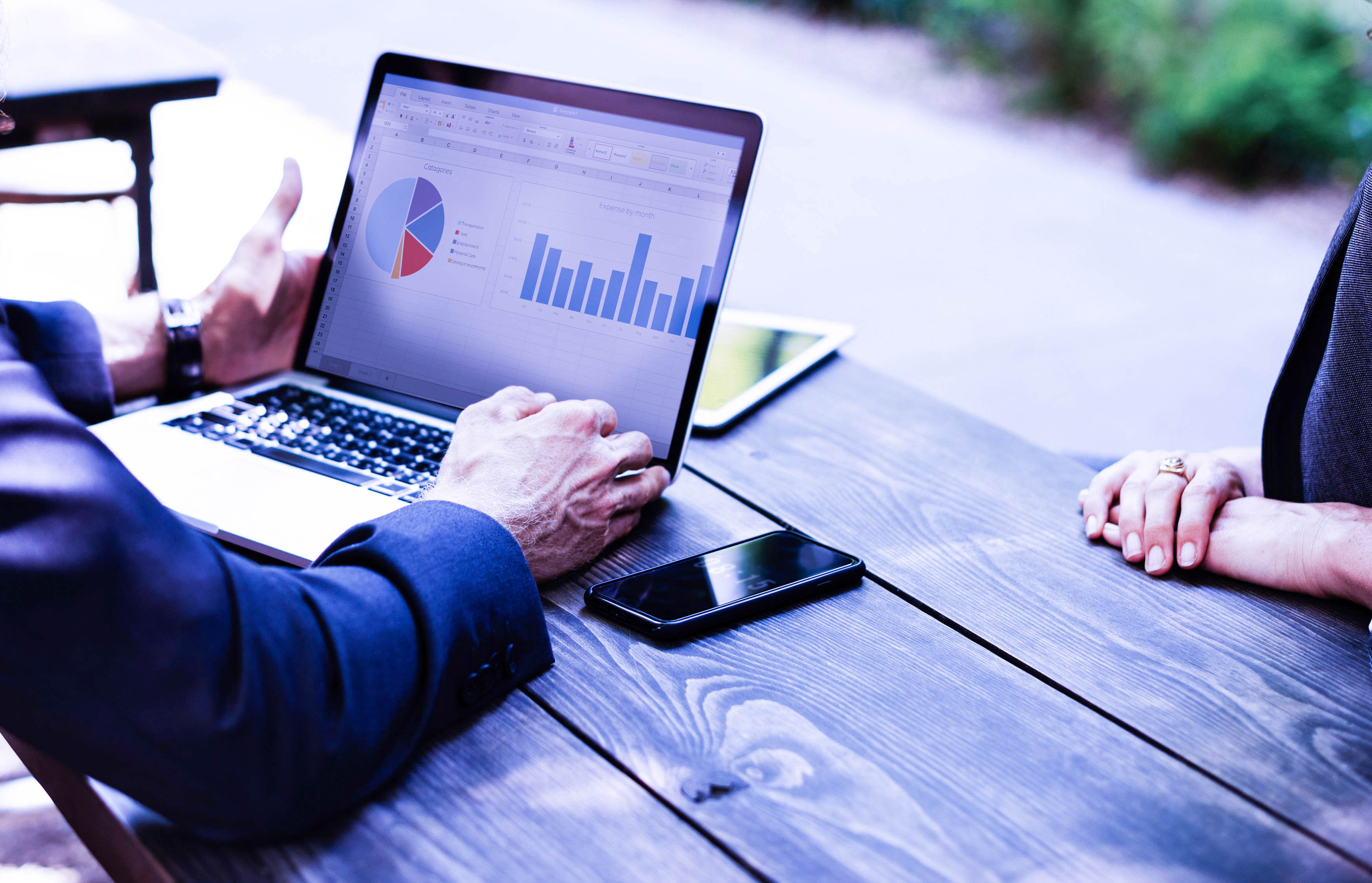 Assessment
Identify, evaluate and calibrate the skills of your employees and your teams:
– Wide choices of certified methodologies;
– Choose the methodology that best suits your needs;
– Business skills assessment;
– Cognitive tests;
– Assessment of behavioral skills.
Provide HR stakeholders with standardized evaluation templates to use your datas.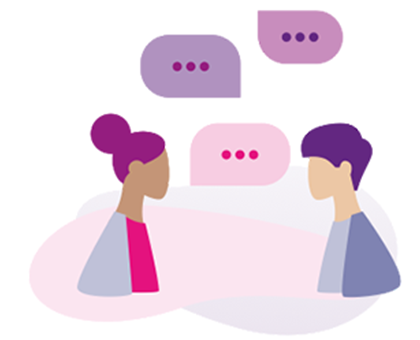 Peak to Peak Relationship
Looking for more information or would like to share your needs with us?
Fill out the contact form!