The company
Our mission is to create innovative technology to support companies who wish to attract, retain and support talents,
by facilitating the synchronization of key milestones's organizations (companies, products, markets, skills, processes) with those
of individuals (professions, career paths, training, skills, mobility, reorientation).
More details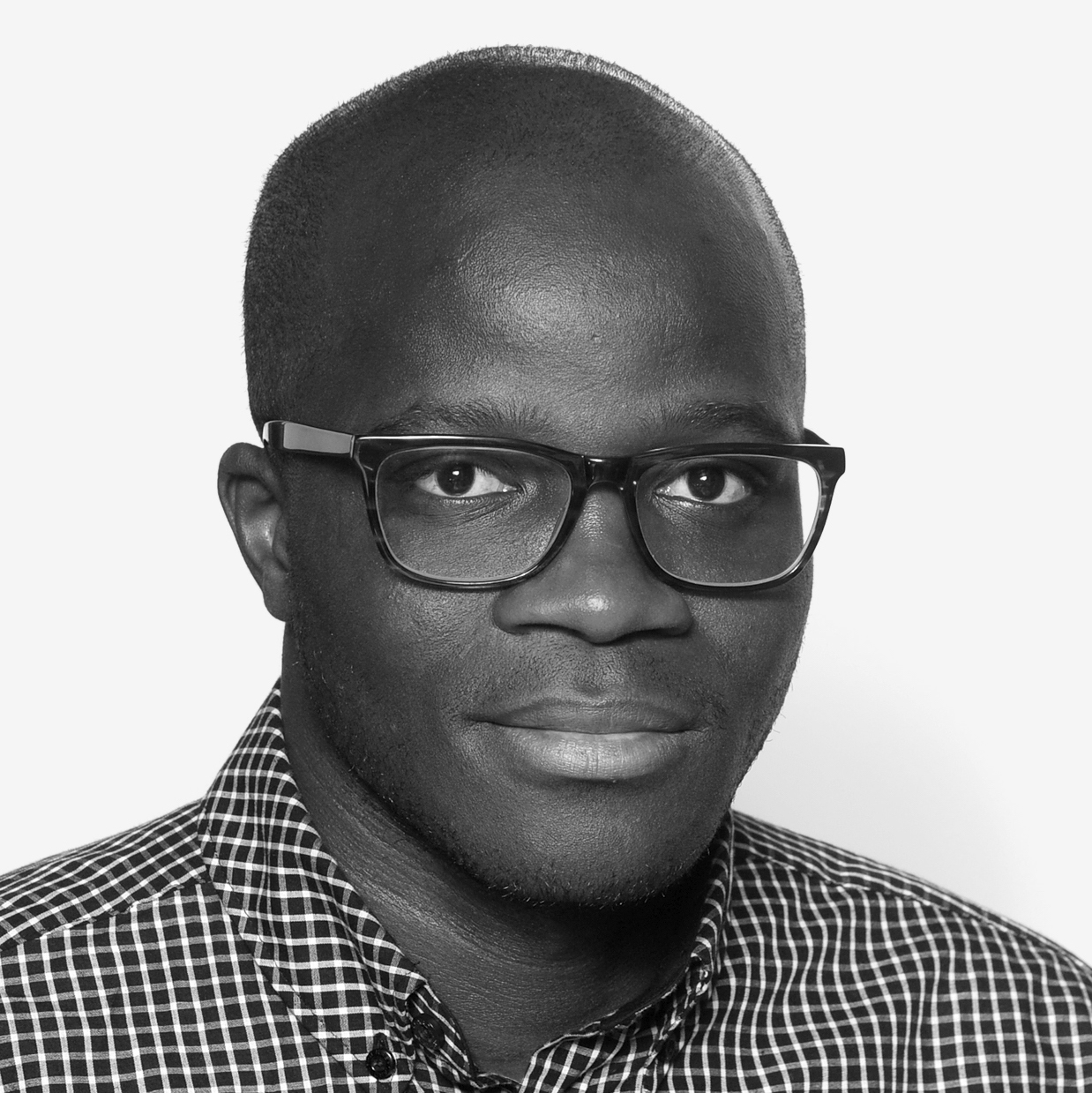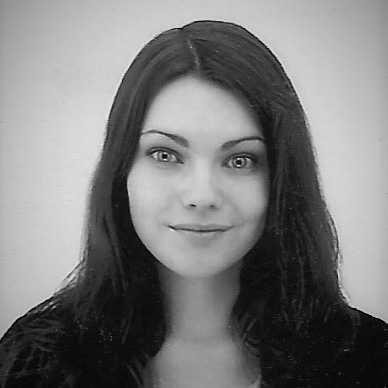 Mathilde Riffort
Communication Officer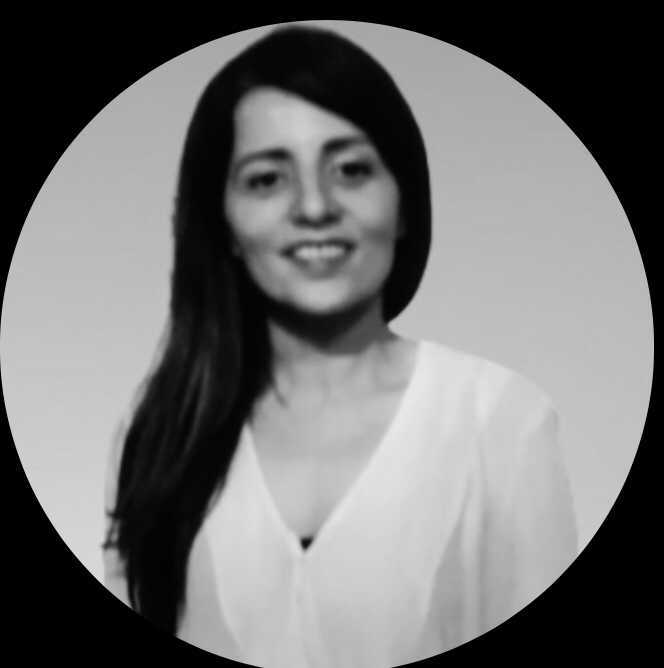 Ismaelle Haddouzi
Founder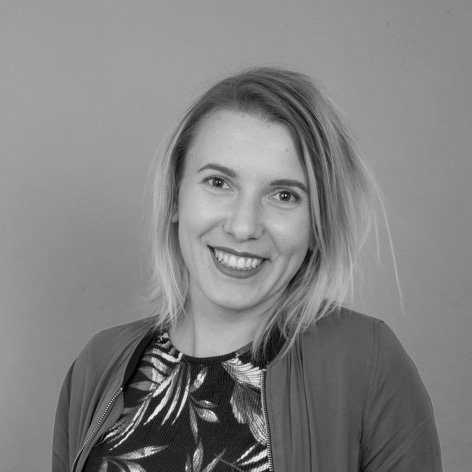 Emilie Tissot
UI Designer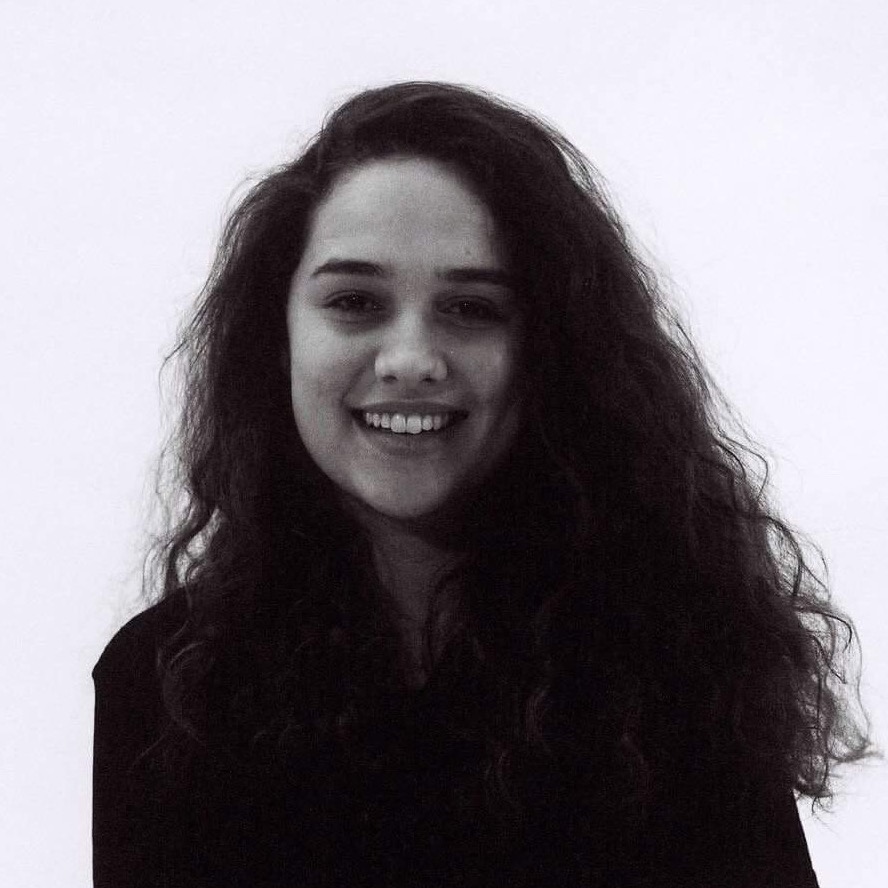 Clémence Poitras
UX Designer
Respect and caring
Respect for each person and each company in all their diversity and uniqueness is the foundation of our action, listening to our customers, understanding their values and culture, openness to others and enrichment through difference are our priorities, and we make our values a real lever for innovation.
Innovation
The world is constantly changing, and so are the needs of our customers and partners. Anticipating, daring, opening the fields of action that usually seem so distant and creating new solutions: this is our signature! Our approach goes far beyond simple R&D: it must enable our customers and employees to open up and surpass themselves every day in order to offer ever more innovative solutions and services.
Results culture
Listening and open-mindedness are our absolute requirements. In particular through reinforced support in the implementation of our solutions. We are involved in their "value chain" and we set up, during each intervention, indicators to measure the effectiveness of the results. In this way, we develop a real cooperative relationship with our customers.
Accountability and transparency
Our responsibility is expressed through our commitment to our customers to provide them with the best technology, expertise and services. Respect for everyone's privacy and respect for the law are two major pillars of our interventions. These commitments are a guarantee of our total transparency.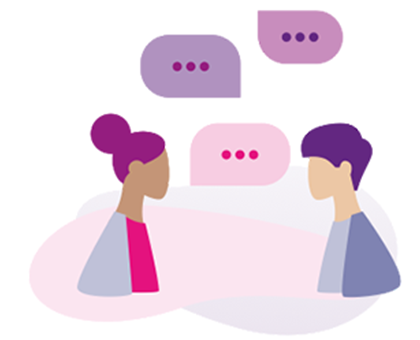 Peak to Peak Relationship
Looking for more information or would like to share your needs with us?
Fill out the contact form!