Change the HR game
Peak People analyses and aligns employees' journeys with the development stage of the organisation,
its processes and its jobs for an optimized employee experience.
More details
« A strategic, decision-making and operational  tool. »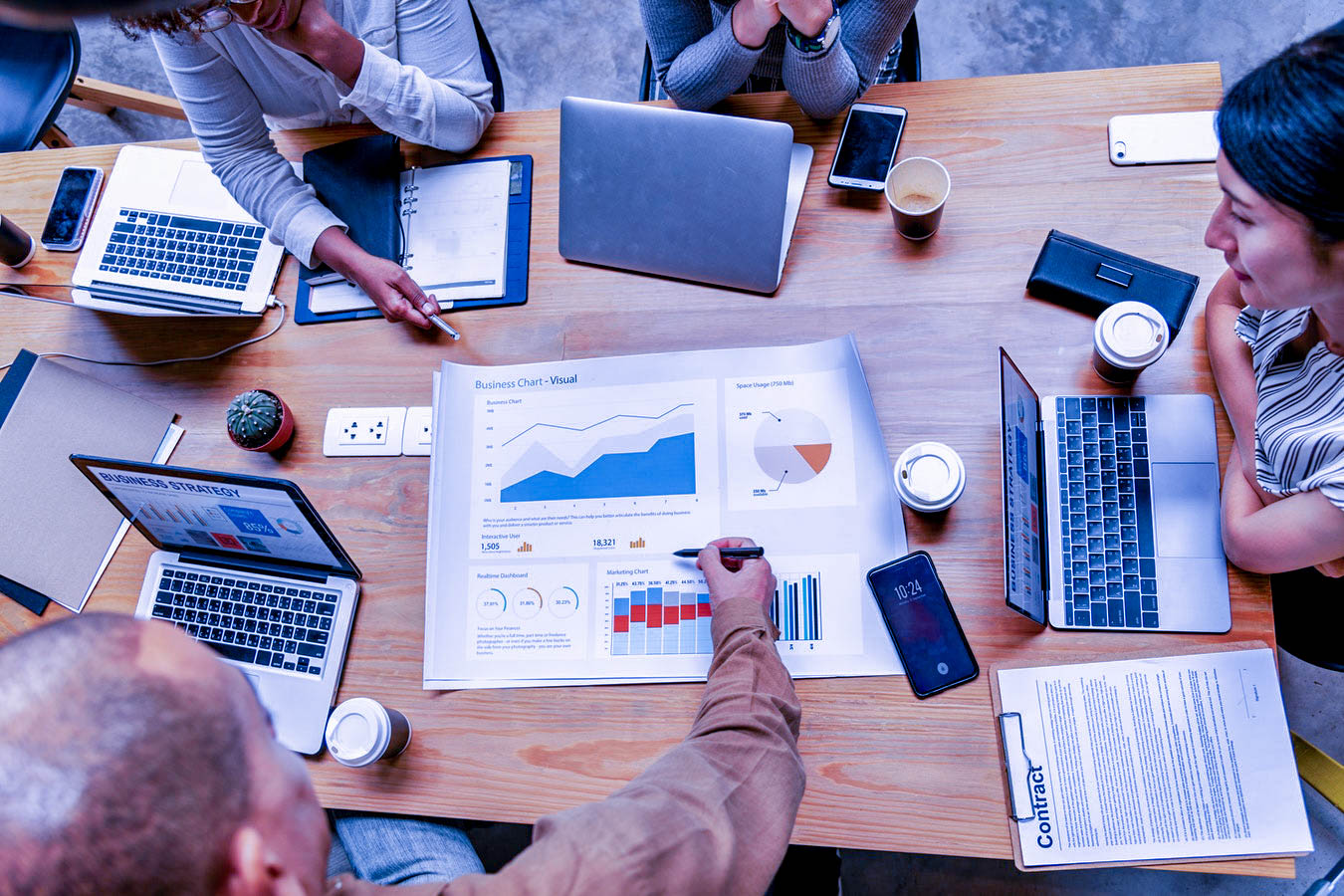 Maximising employees' commitment
Get to know your employees to develop real skills paths and to reduce the departure of your best talents.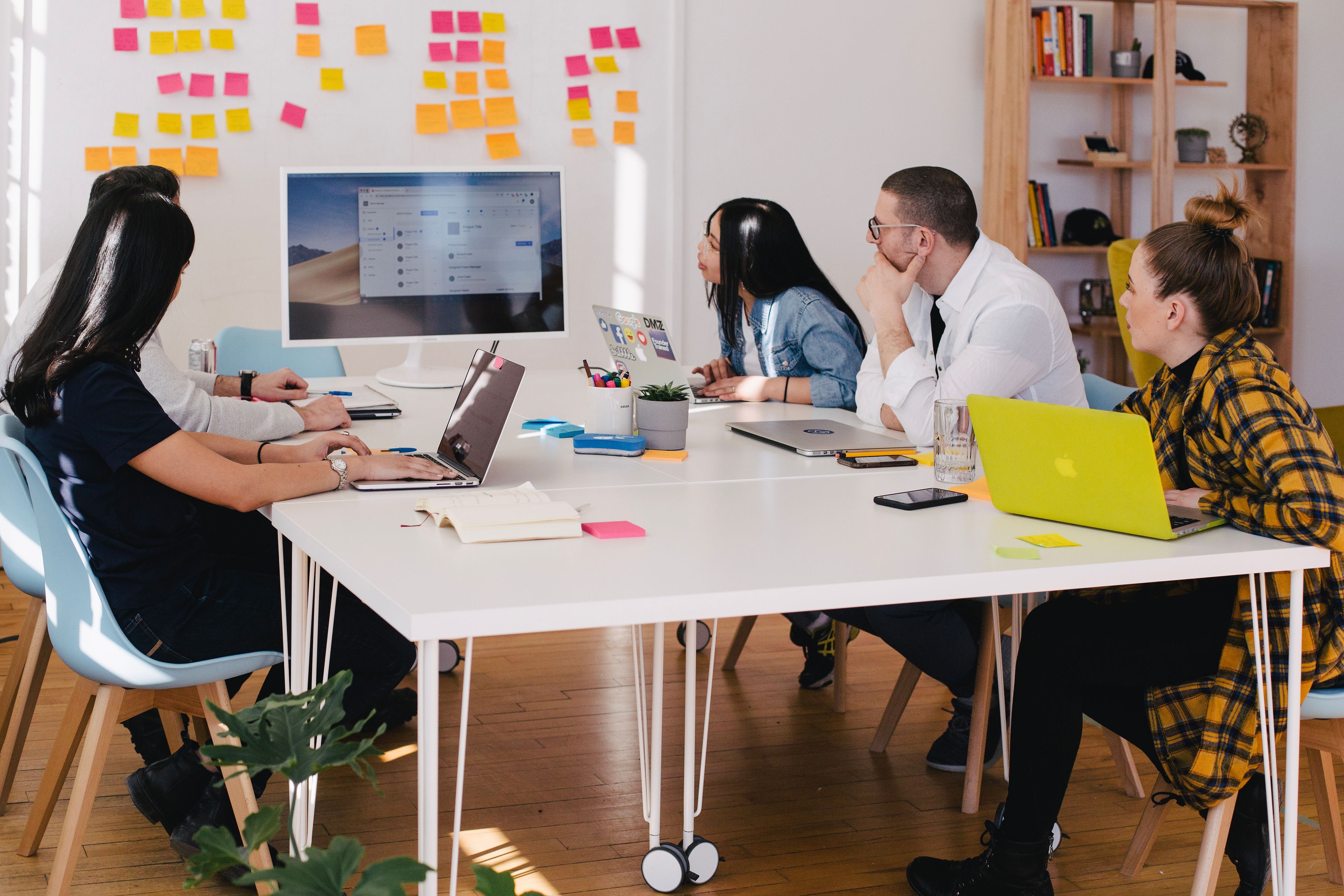 Improvement of individual and collective performances
Get to know your employees to manage their overall and individual performances, their continuing education and their commitment.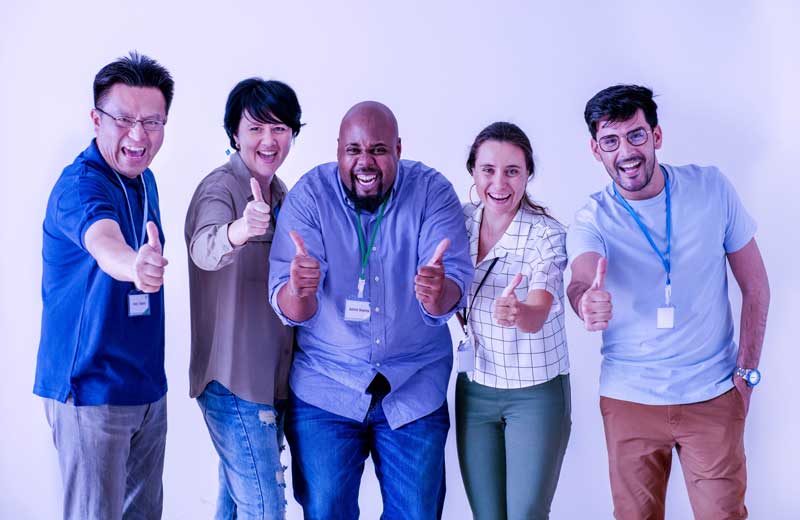 Optimisation of the employees & candidate's' experience
Get to know your candidates and employees to improve your processes, for a better experience.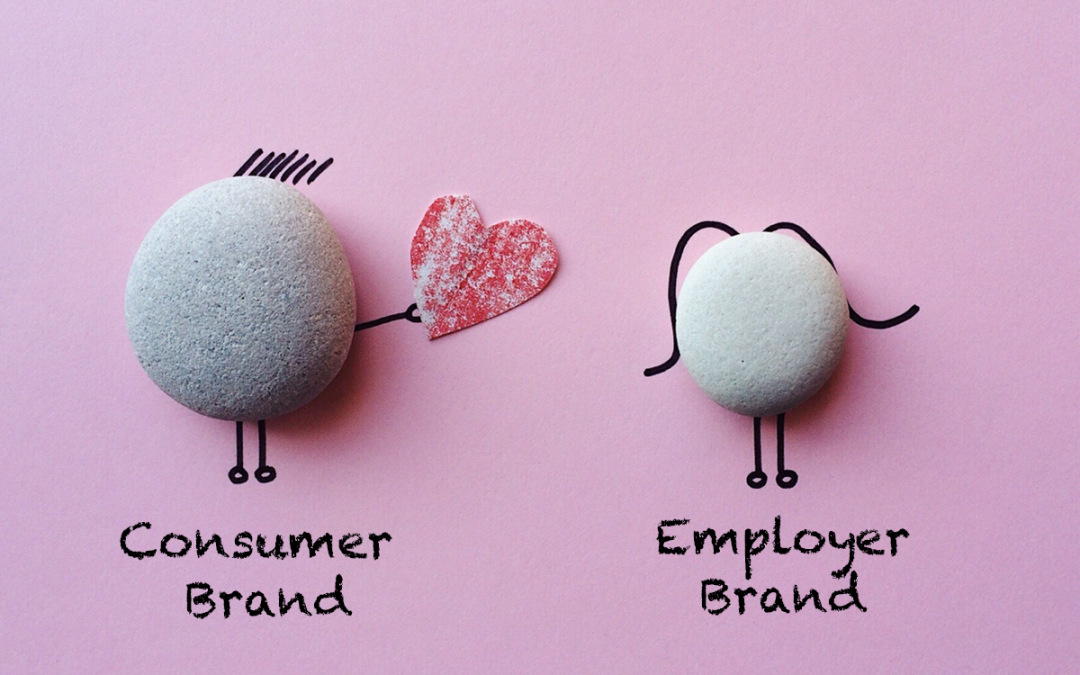 Promoting your employer brand
Spread relevant informations to your employees and candidates.
A solution for all
It optimizes everyone's journey at every time with the company : 
« Peak People will give you real-time access to the expectations, needs and perceptions of your entire team. »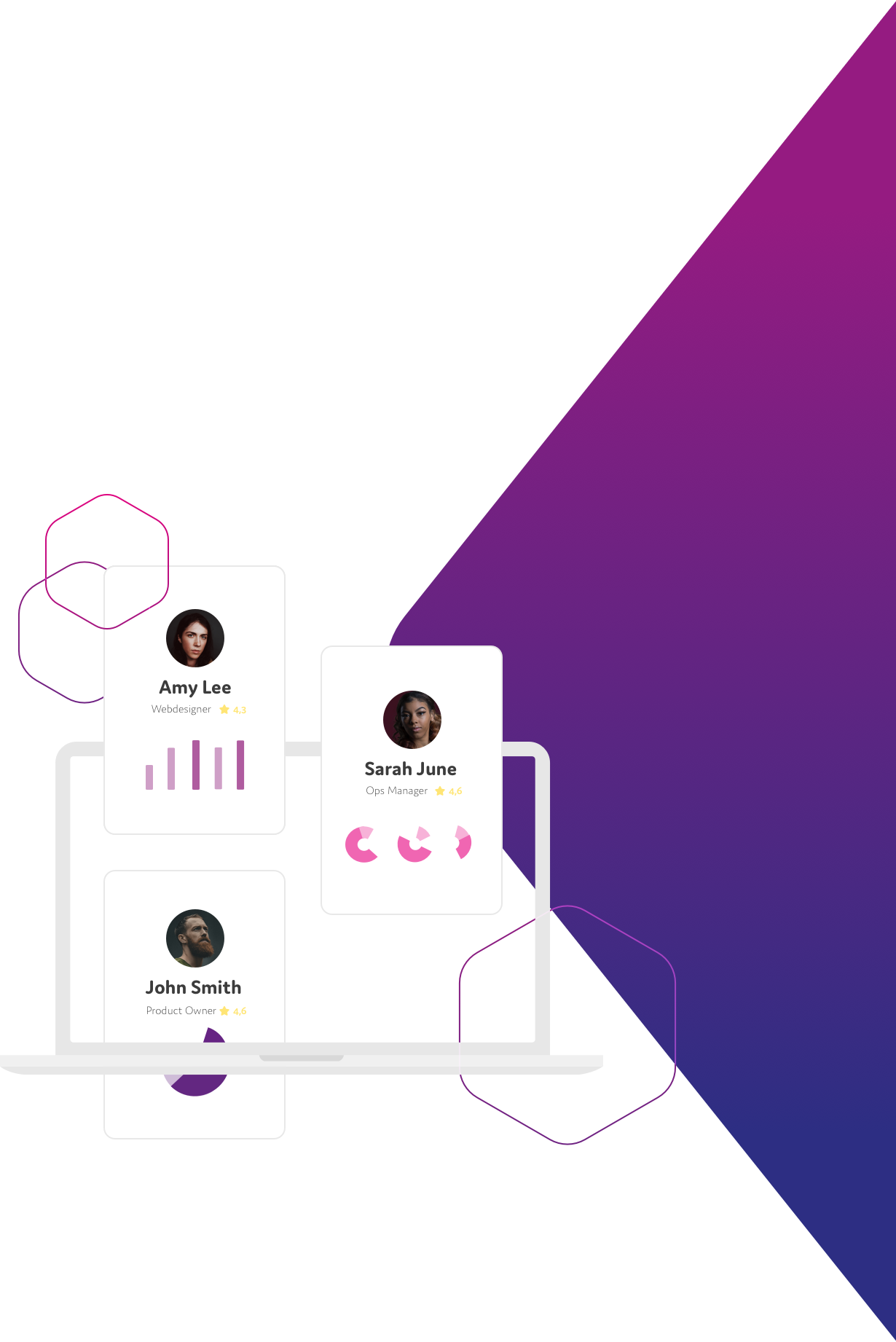 Cognitive Science
An approach that considers the latest scientific advances and researches. Use effective methodologies that are certified and recognized within the scientific community.
Humanities
Consider the human in its entirety: its personal and professional path, its skills, its potential, its values and its aspirations.
Data Sciences
Use and combine the right technology for each situation.
Performance
Reach your goals by mobilizing your governance, production, sales and forward-looking strategies. Set up key indicators at each stage of your progress.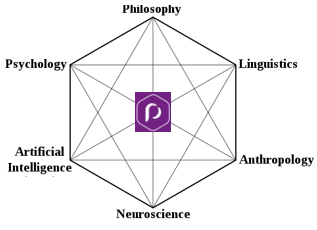 We bring you a solution :

Participative
By enabling employees to contribute to their success and the success of their company by placing them at the heart of the organization.

Preventive
We offer you the most appropriate recommendations for your organisation based on evidences to anticipate future behaviours and trends.

Personalised
Because your organisation is unique, our platform takes into account the culture, the history, the values and the markets of the organization and all its actors.
Pragmatic
Because we take into account the reality of your organization and its interpersonal connections in order to offer you solutions to help you in the development of your talents and your business.
«Learn to know your employees as well as your customers and your markets. »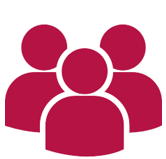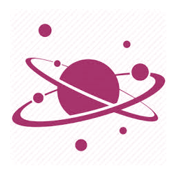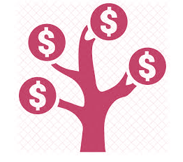 Applicable to all sectors
New technologies / Telecom
Local authorities / Education
Health /Life Science / CareTech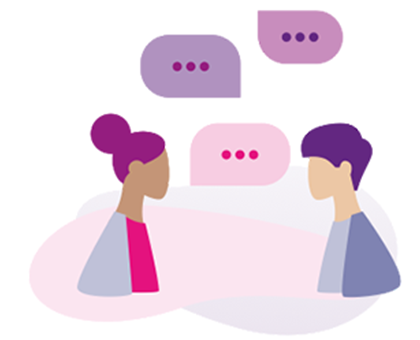 Peak to Peak Relationship
Looking for more information or would like to share your needs with us?
Fill out the contact form!